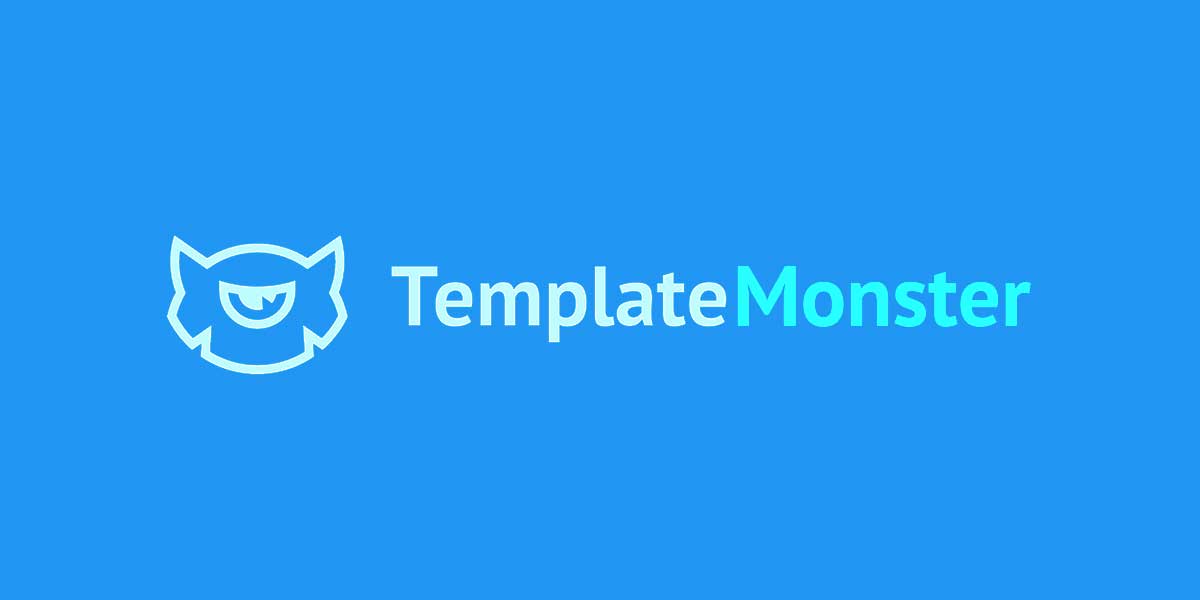 Hi there!
I've got some exciting news! Themes Box is now a TemplateMonster marketplace vendor.
TemplateMonster is one of the largest online marketplaces, selling all sorts of templates and graphics. They've been in the web design market for more than 15 years, having evolved from a small template store into a huge marketplace selling all sorts of templates, social media assets, plugins, imagery, mockups, app assets, and other digital products.
Currently, TemplateMonster collaborates with more than a thousand vendors from all over the world, offering the best digital products to over 6 million TemplateMonster clients.
Themes Box team is now proud to join the TemplateMonster marketplace as a vendor, delivering our best admin templates to all IT folks around the world. We offer you good value for your money and the templates that you'll be happy with. What's more, TemplateMonster often runs seasonal promotions, which allow you to buy our admin templates with amazing discounts.
We're happy to contribute our templates to TemplateMonster, as this one more time proves that we offer admin templates of the highest quality. All templates submitted by vendors to this marketplace undergo checks by the QA team, which makes sure that every template has valid coding and offers you what it advertises. Our templates were approved!
Visit the TemplateMonster marketplace to buy ThemesBox admin templates and enjoy modern functionality and UI they deliver!
Products by Themes Box Team
Neon – Responsive Bootstrap & Laravel Admin Template

Booster – Responsive Bootstrap & Laravel Admin Template
More templates are coming in the near future. With our admin templates, you'll get all the documentation that you need to work with the templates. What's more, you get lifetime ticket support.
Thanks for being with us!
Themes Box Team